Solar Heated Camp Shower
Original price
$59.99
-
Original price
$59.99
Availability:
In Stock! Usually ships within 24 hours.
Availability:
In Stock! Usually ships within 24 hours.
Availability:
In Stock! Usually ships within 24 hours.
ORDER TODAY & GET FREE SHIPPING!
100% NO-RISK MONEY-BACK GUARANTEE


With this portable camp shower bag, you get a massive 5-gallons of solar heated hot water! This means if you're camping solo, you'll get 2 nice warm showers out of one fill. It's ideal for camping, traveling, and hiking.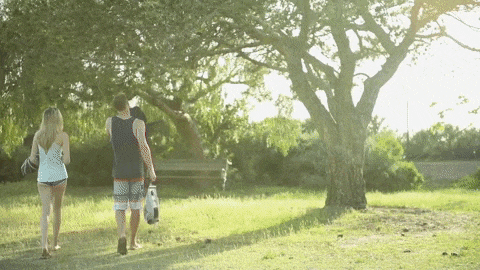 It will heat water to 113°F (45°C) in 3 hours with direct sunlight (No Batteries or Electricity Needed)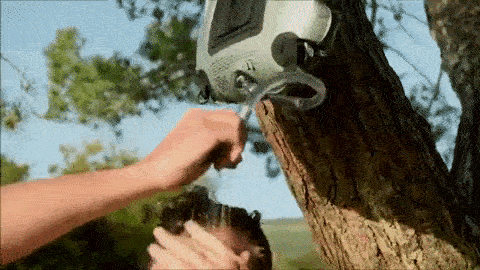 Made from non-toxic, high-quality PVC, this solar shower bag is eco-friendly, tough, and durable.

Automatically Heats Water with Temperature Indication: You can put the shower bag on the floor or hang it on trees to absorb the heat from the sun. As the water heats up the temperature gauge will clearly show the current water temperature in both Celsius and Fahrenheit
Features

Solar heated camping shower - All the comforts of home with our portable solar-heated camp shower includes 20L water pouch, large shower head, and tubing, built-in temperature display thermometer
Built Tough - Non-toxic tear and rip resistant PVC material. Holds up to 20litres (approx.)
Includes hanging cord with reinforced contact bar and quick-release clip, can be hung from a branch, fence or mounted inside a privacy tent, etc, approx. 2m of hanging length
Complete solution - Hose, a shower head with on/off switch and tap included, a 20L capacity bag with water temperature display, rolls up when not in use. No batteries or electricity needed

Net carry bag for storage and keep everything together.
Built-in thermometer shows the water temperature in Celsius and Fahrenheit.
Shower head with valve included
Easy to fill water through a removable cap

 
HOW TO USE
The solar panel and bag should be left in direct sunlight with the clear side of the water reservoir left face-up, which will allow the water to heat up to 45 degrees after approx. 3 hours.
 
Note:
Recommend to flush the 20L bag with cleaning warm water and 1 teaspoon of household baking soda before your first time use.
 
Specifications
Bag Capacity: 20L / 5gal
Material: Heavy duty puncture resistant PVC
Folded Size: Approx. 11" x 5" x 2"
Weight: 15oz
Color: Black, Blue, Green, Red, or Camouflage (pick your color)
 
Package Includes:
1 x 5 gal. Portable Shower for Camping with Built-In Temperature Gauge
1 x Shower Head with Tube
1 x Carrying Bag
SHIPPING INFORMATION

How do I track my order?
You will receive an order confirmation immediately after your purchase, then we will send you a tracking number for your order. You can also reach out to our customer support at support@jstonewell.com for any questions you may have.

How long does it take for the order to arrive?
Once shipped, your order will arrive within 3 to 8 days. We will send you an email confirmation as soon as your order ships to keep you updated. Feel free to email us to check on your order status at any time. We're happy to help
OUR GUARANTEE

If for any reason you are dissatisfied with your purchase, we'll make it right. We believe that our customers deserve the absolute best value without sacrificing superior quality, and your satisfaction is our #1 priority.

If it doesn't work for you or you just don't like, return it. Within 30 days of receipt, products purchased from JStonewell may be returned for any reason.